APEX
Ditigal track driving assistant
Product & Web design
Worked in a group of 4 people, three of product design students and I was graphic/interaction design student, in the design studio class for interaction design for physical devices. Created product system that driver can mount on the dashboard and wear, and also desgined website that is one of the APEX system. Most of my focus was the APEX website design but the whole team did research, interview and user test together and developed the product system.


APEX is a product system that enhances track driving experience for beginner to enthusiast track drivers, by providing them instructions & feedback, also easier methods of on-track communication.
For not only the beginner track drivers who started learning but also their instructors, it is hard to improve driver's performance while ensure safety on the track. Also on track communication using hand signal outside of the window has high-risk
To bring the benefits of having an instructor on board to a broader audience, helping people to develop good habits, work on their driving skills under a safe track environment.
WHAT IS THE APEX FAMILY (detail below)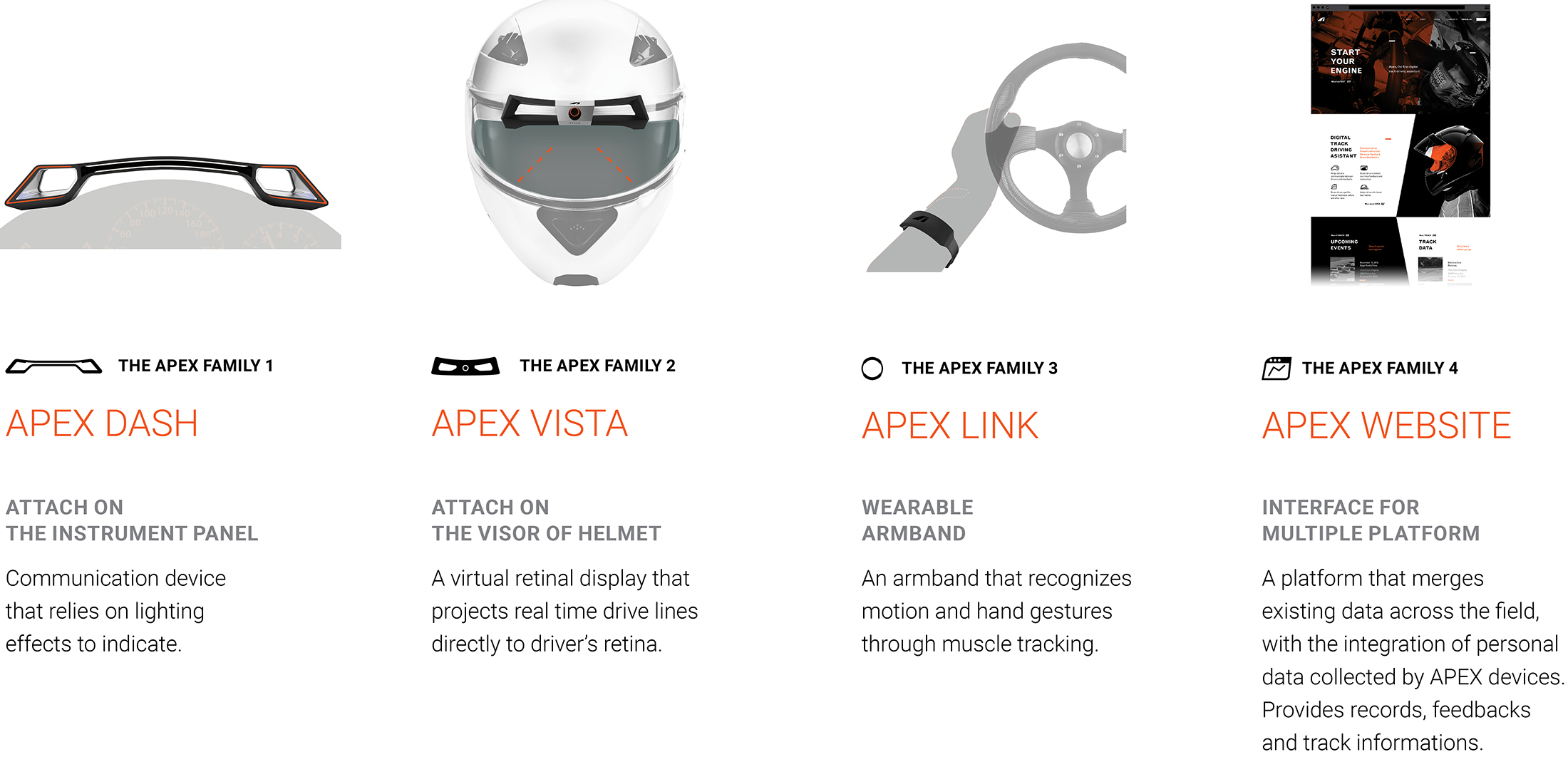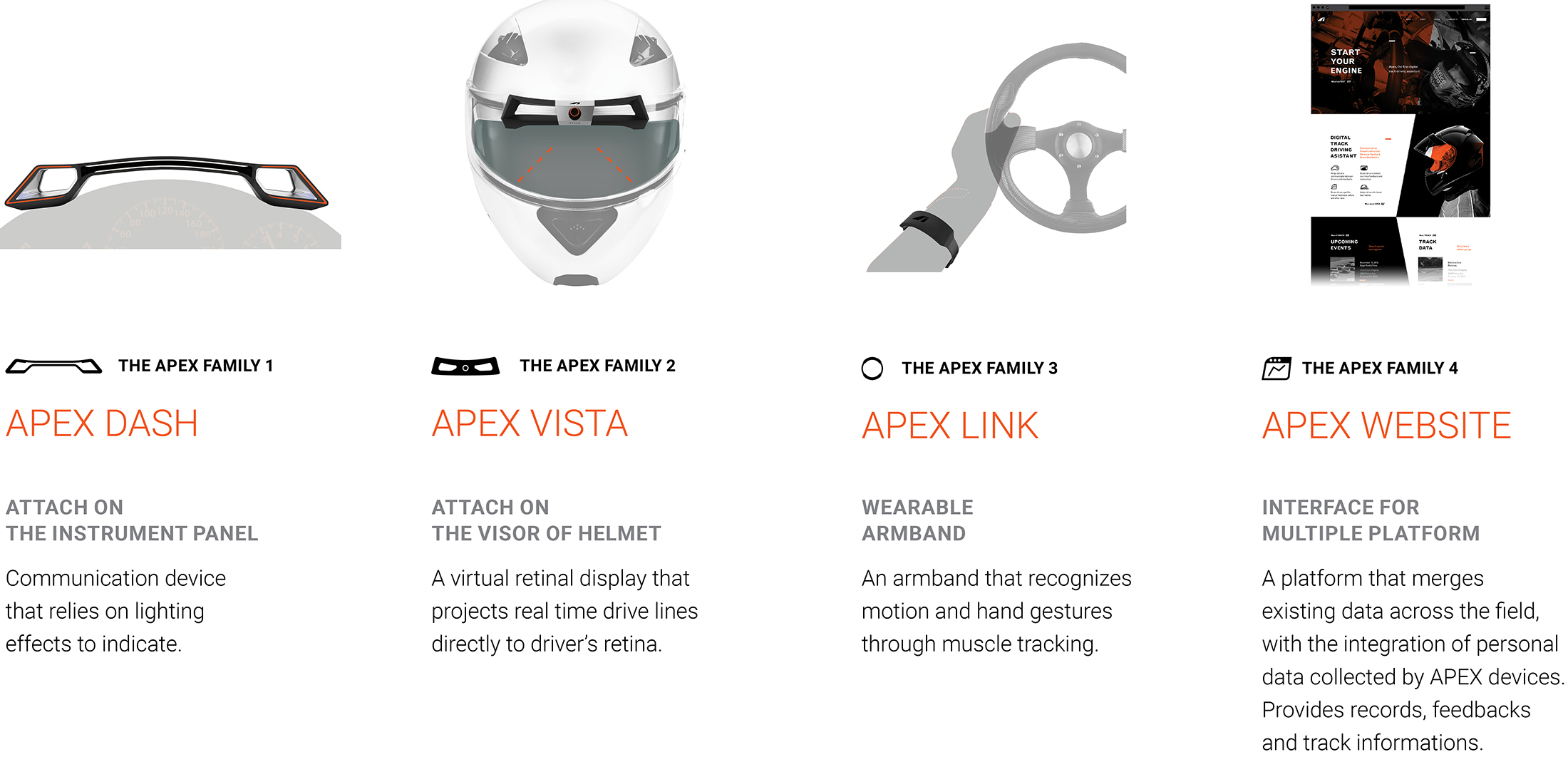 APEX USER STORY (images for summary, video for whole story)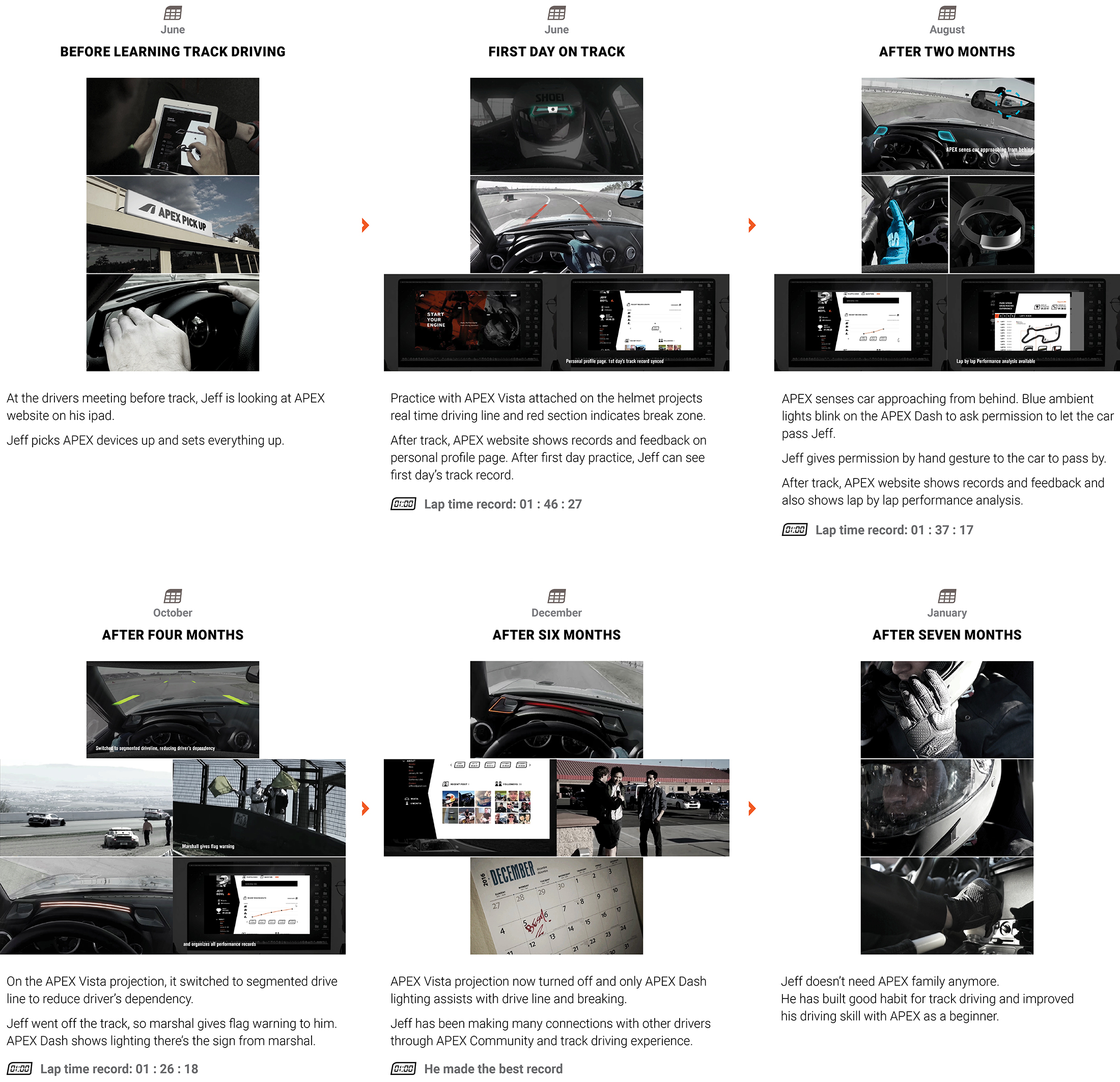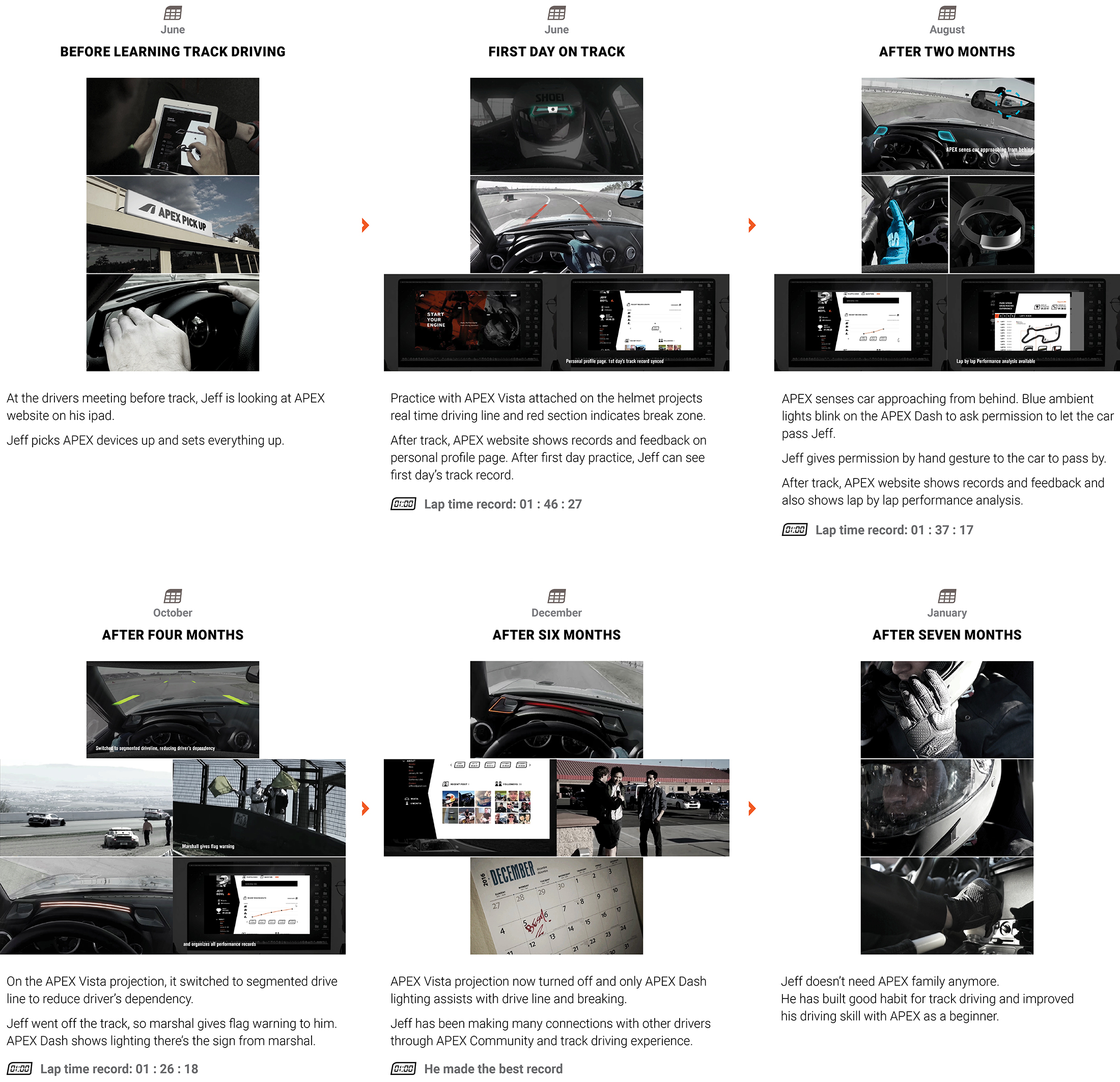 APEX WEBSITE HOMEPAGE PROTOTYPE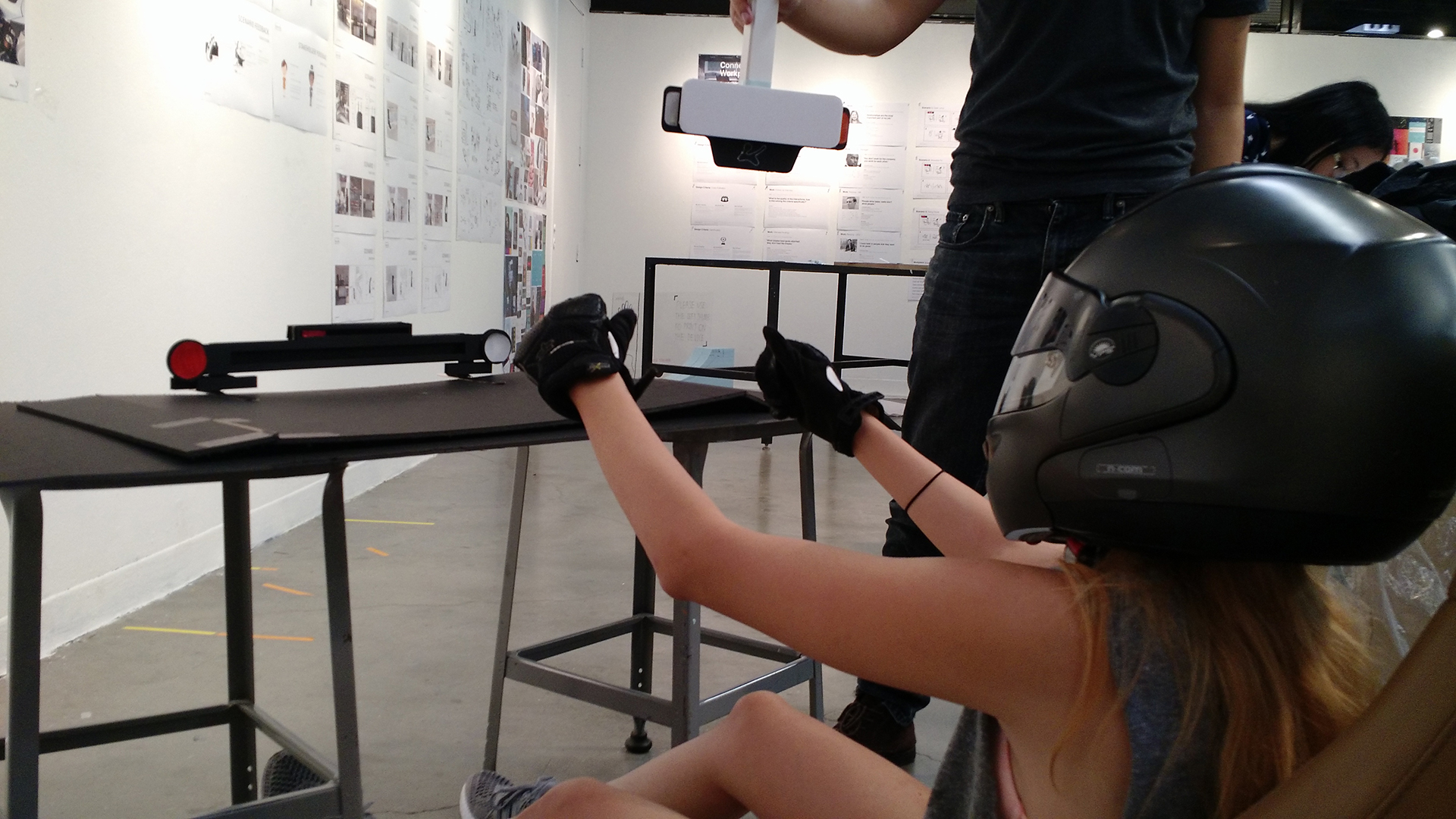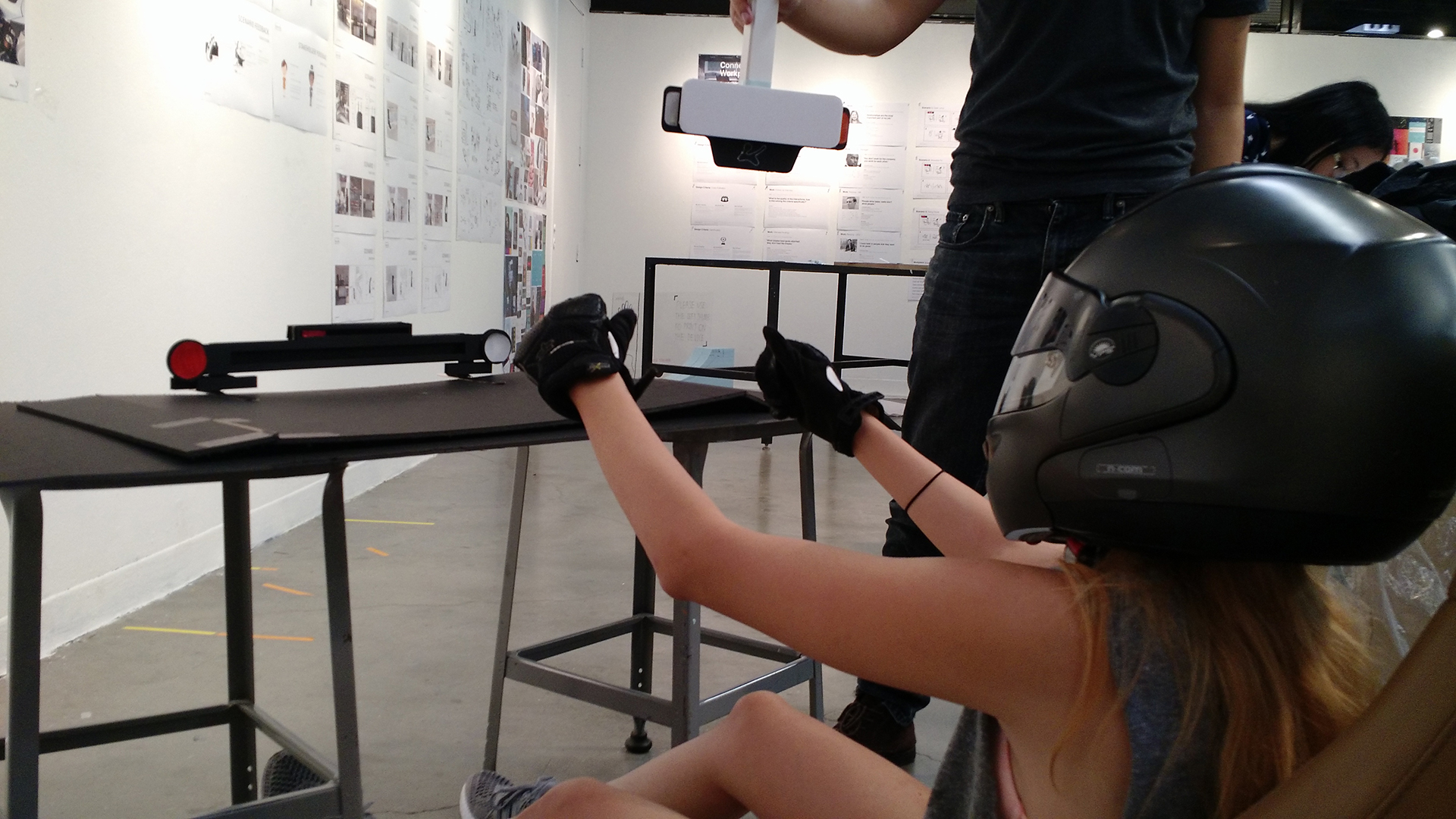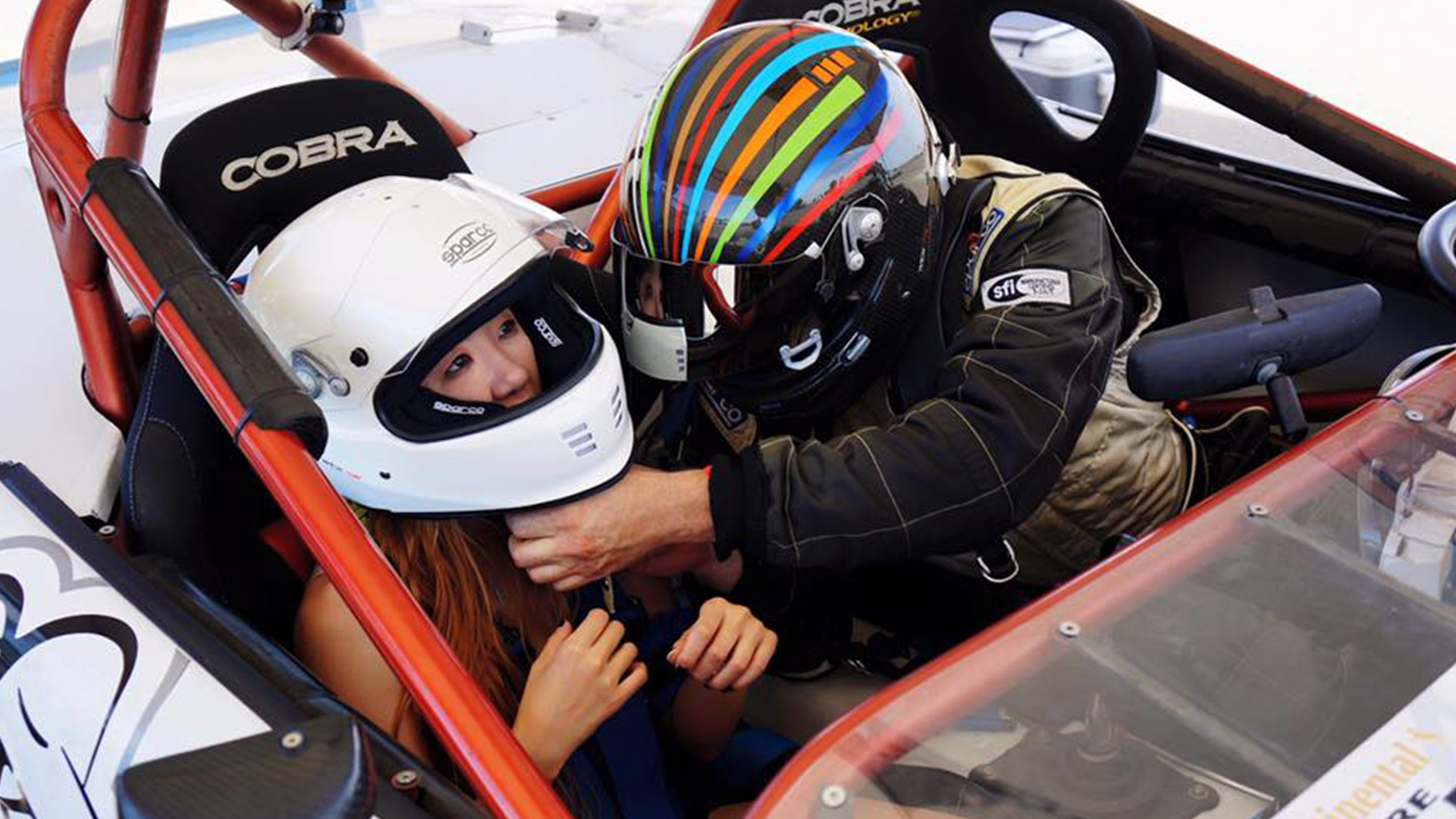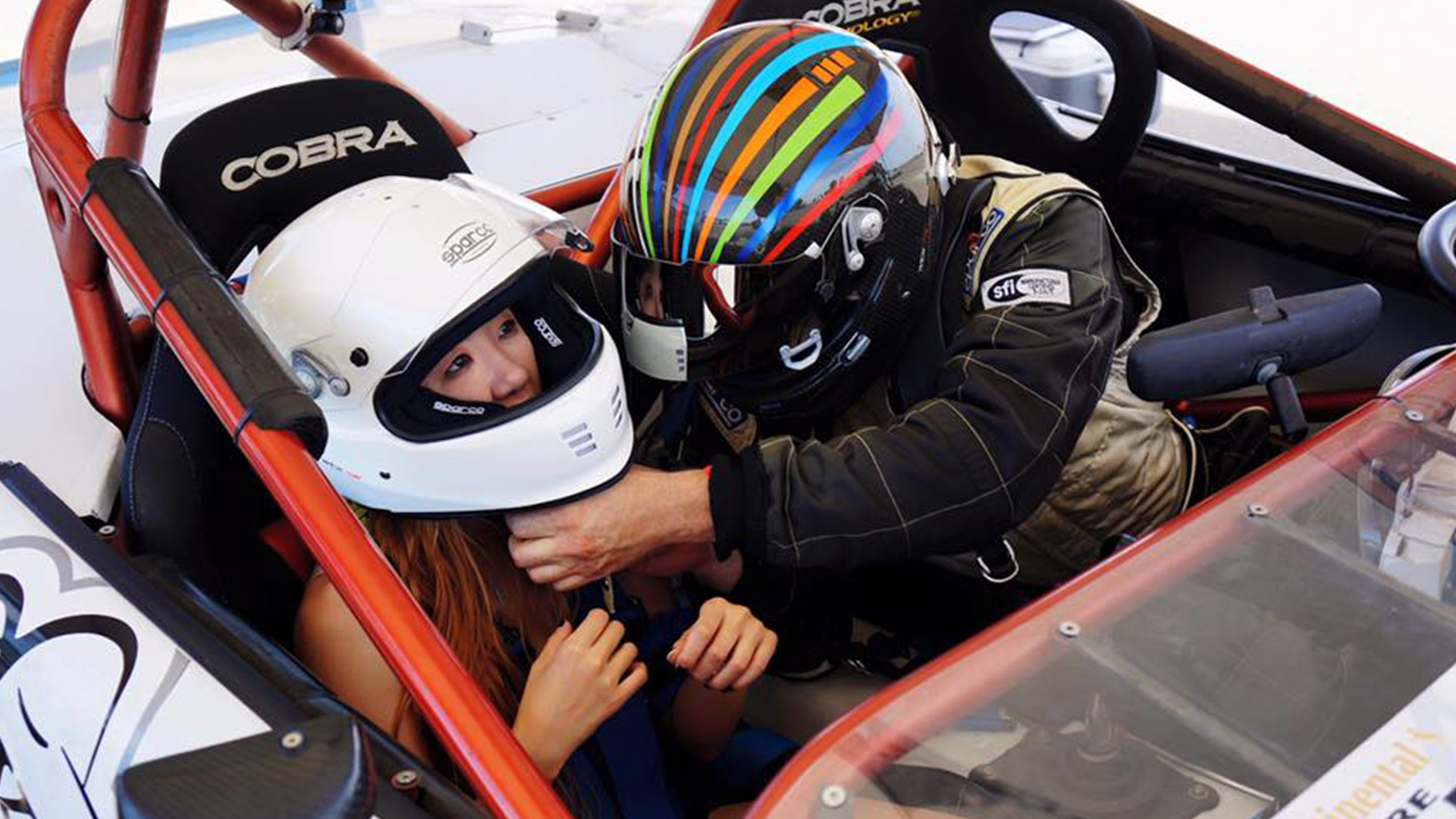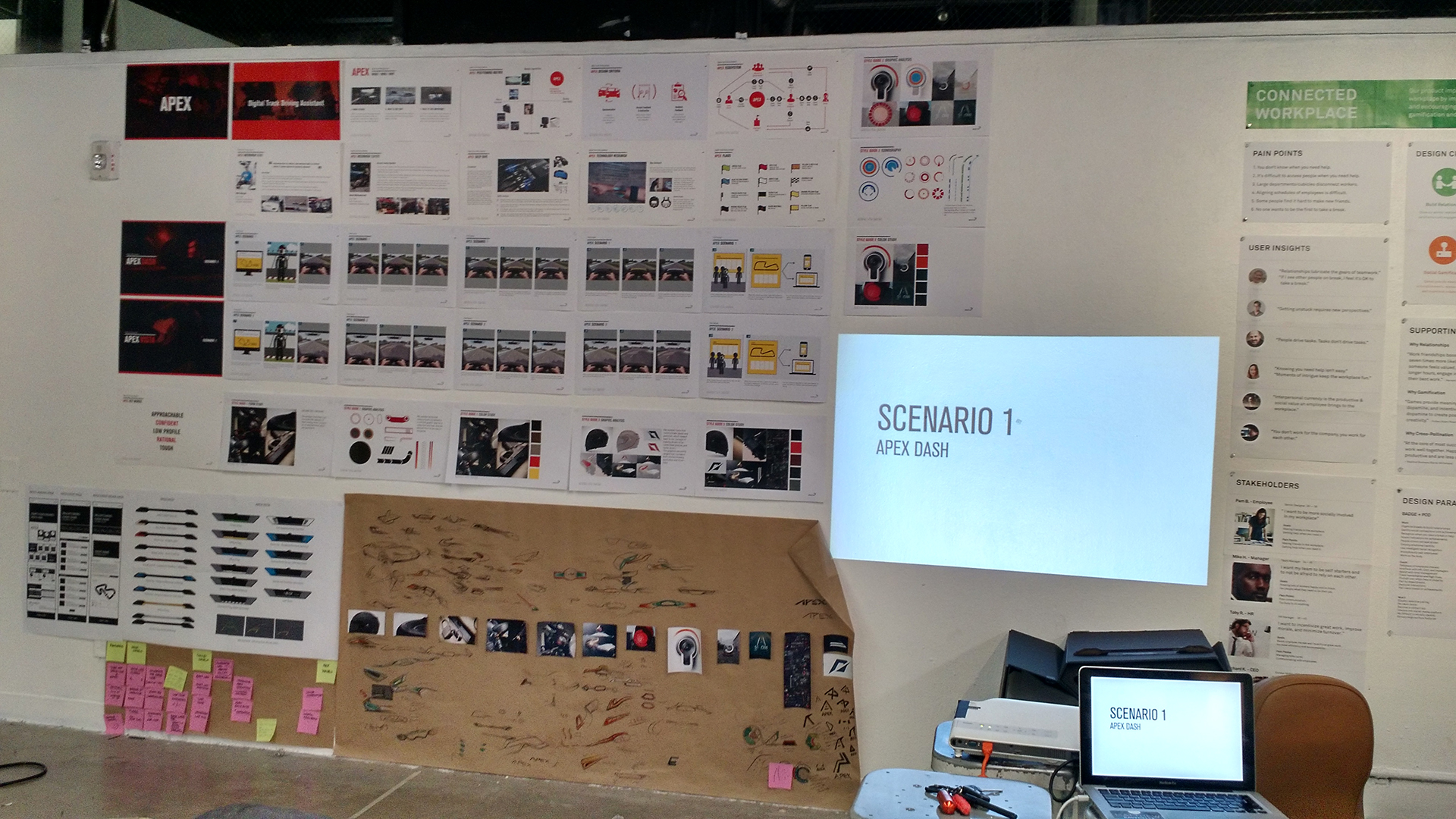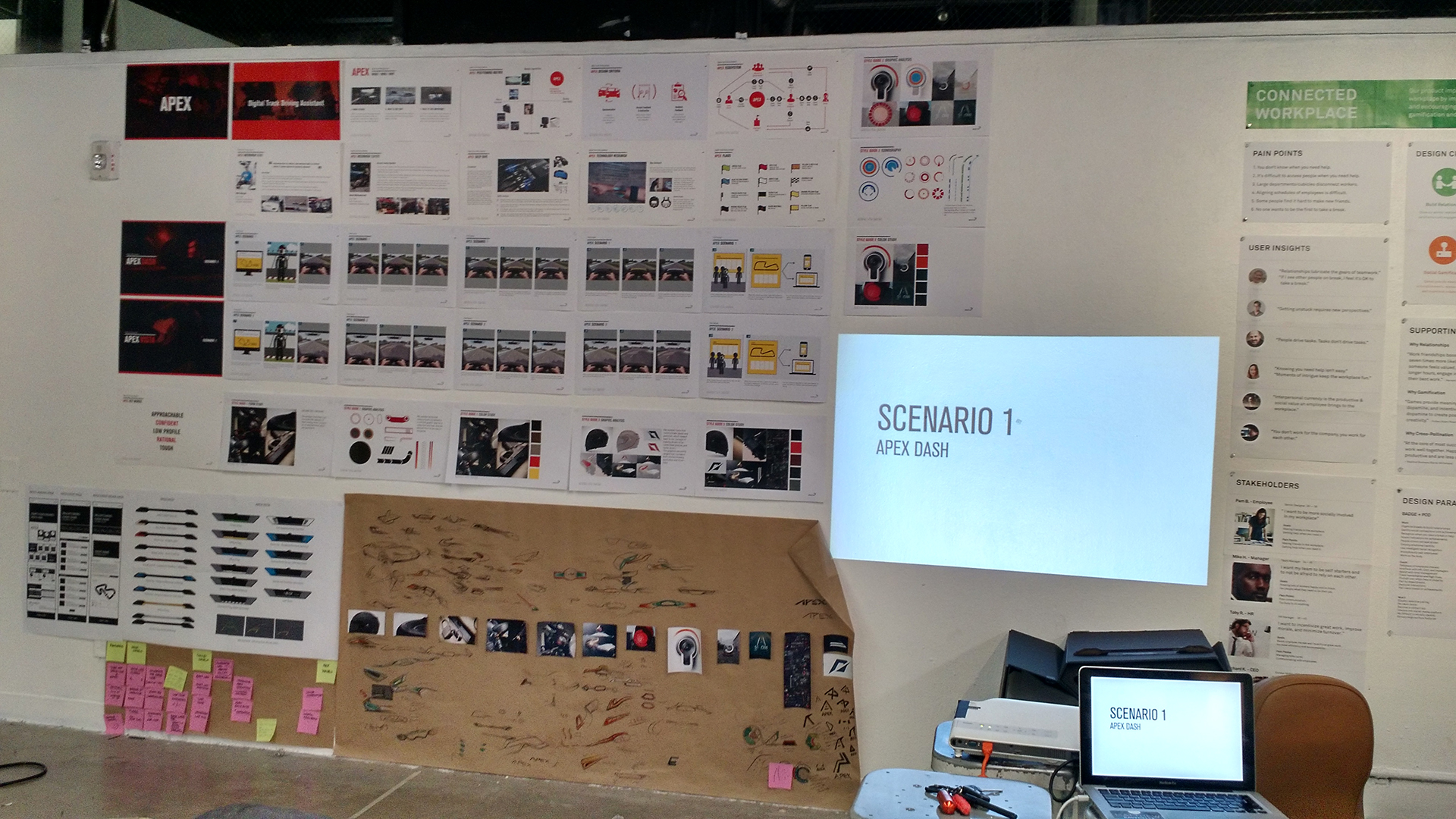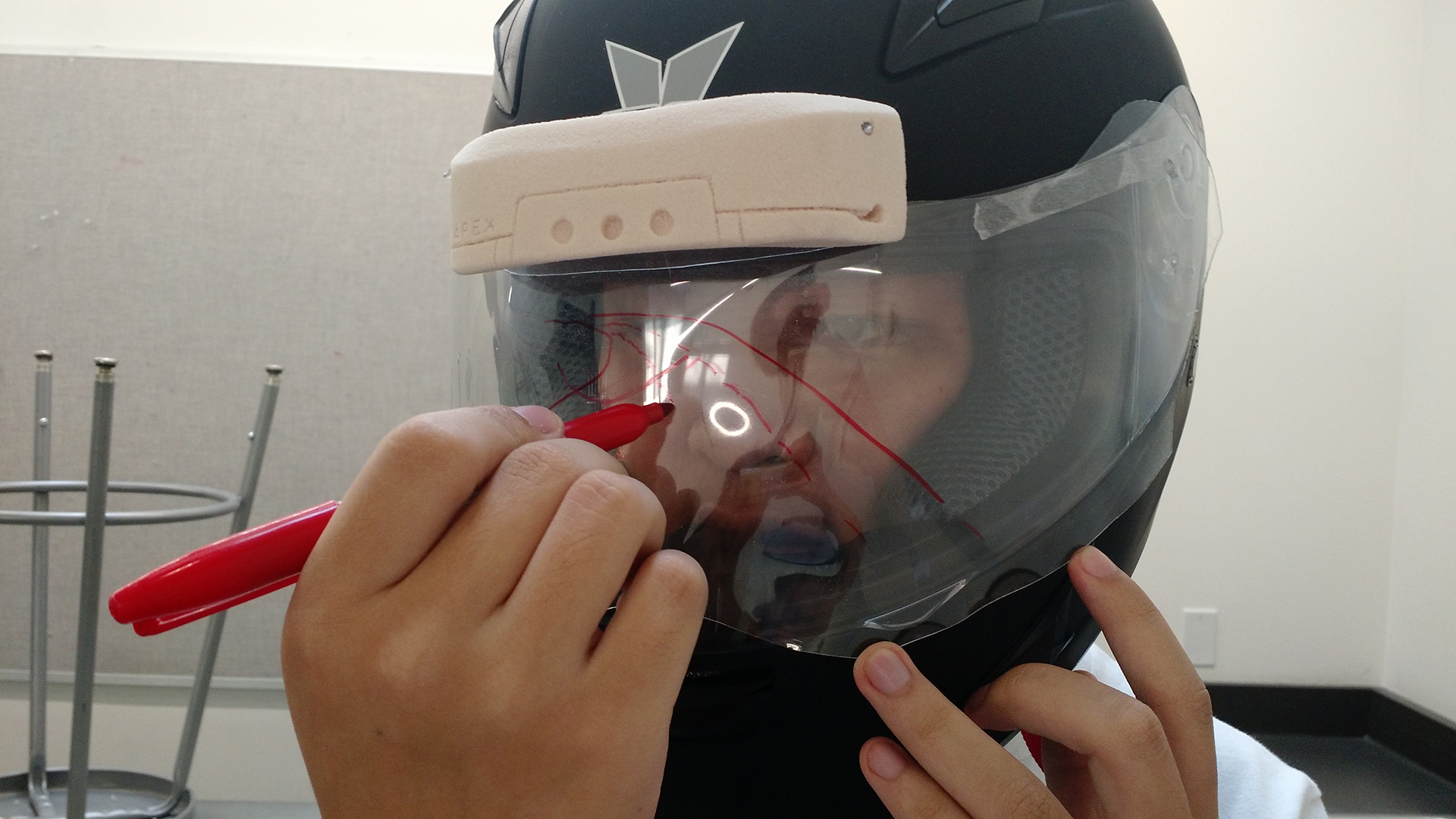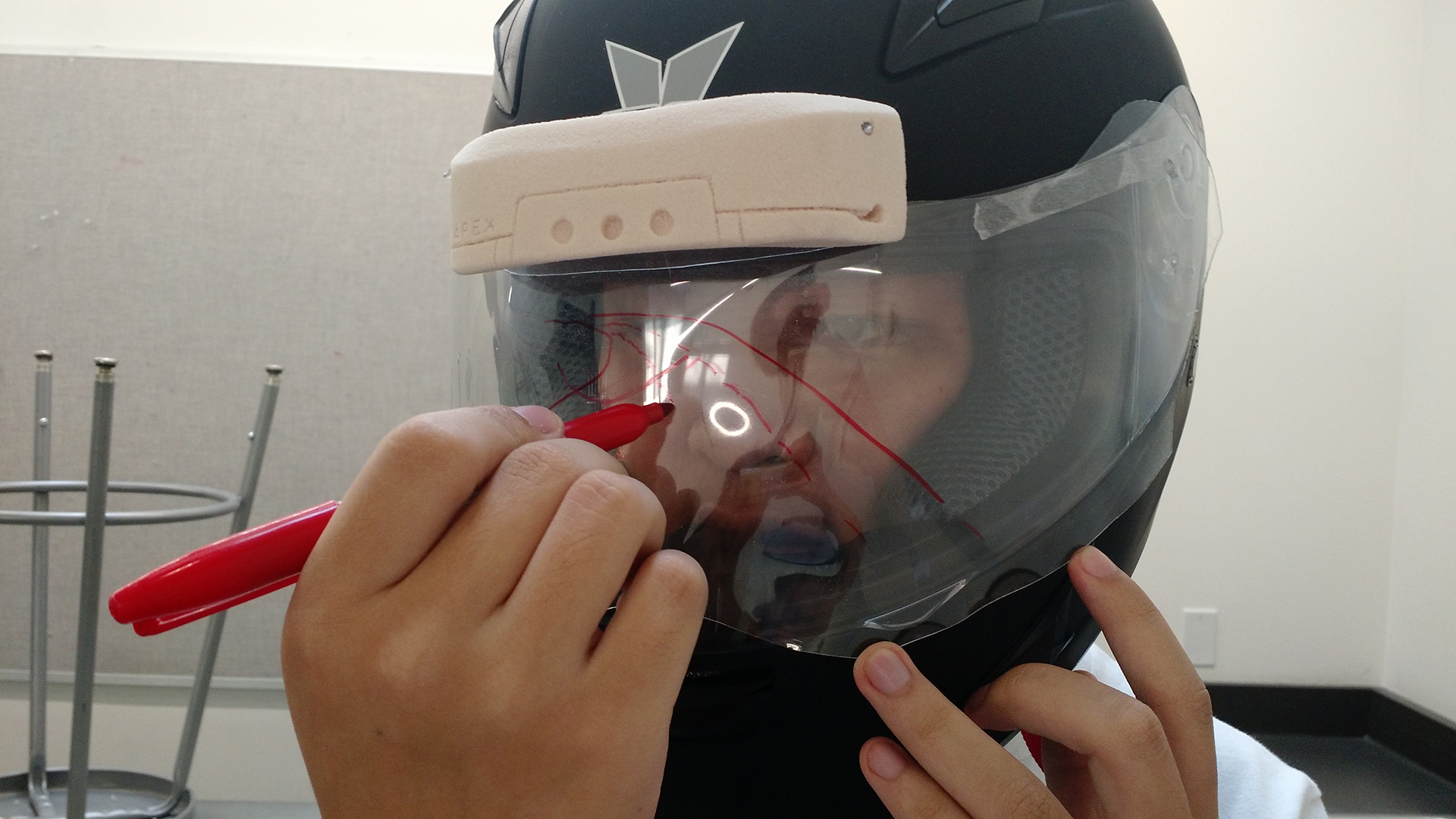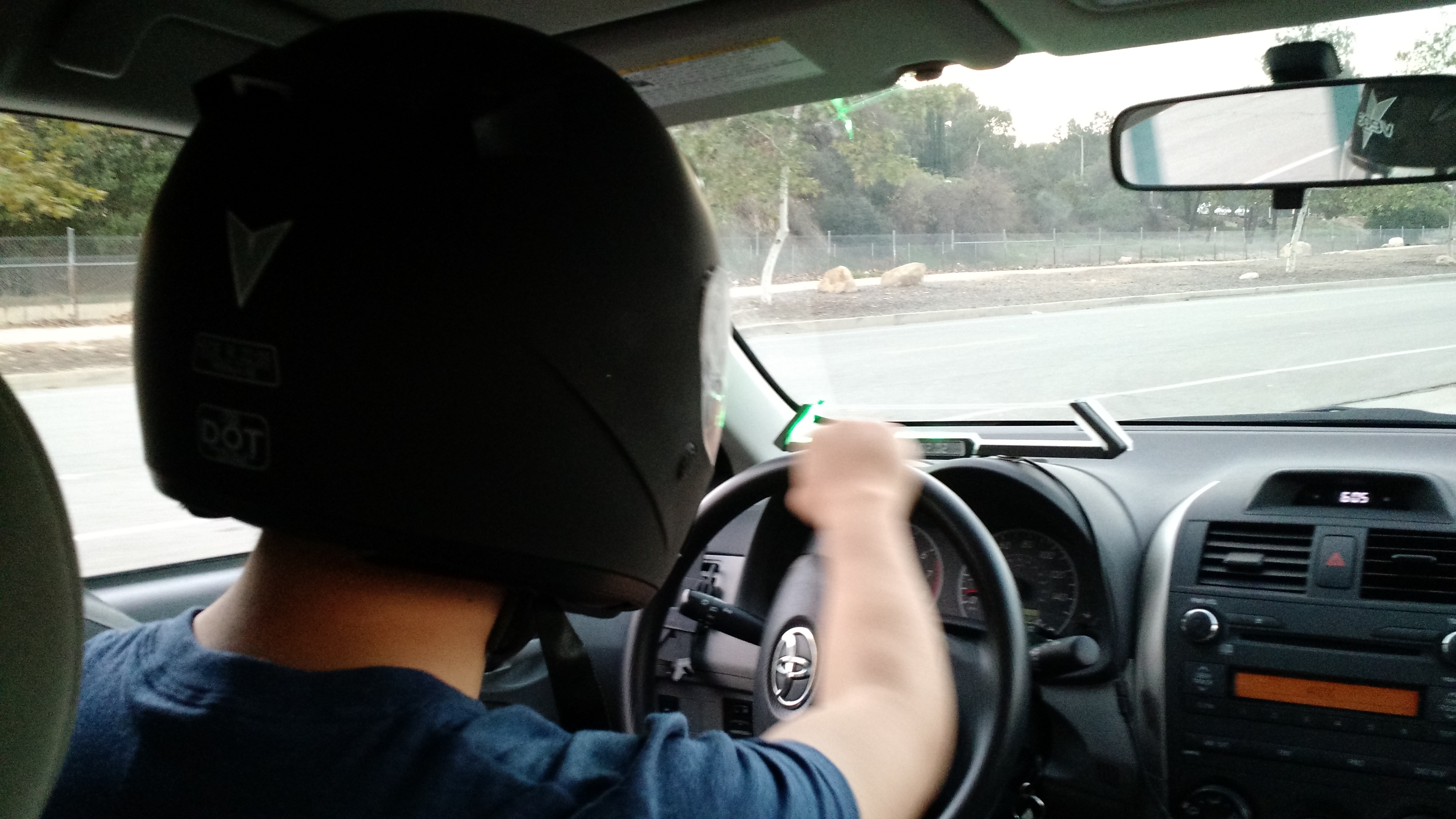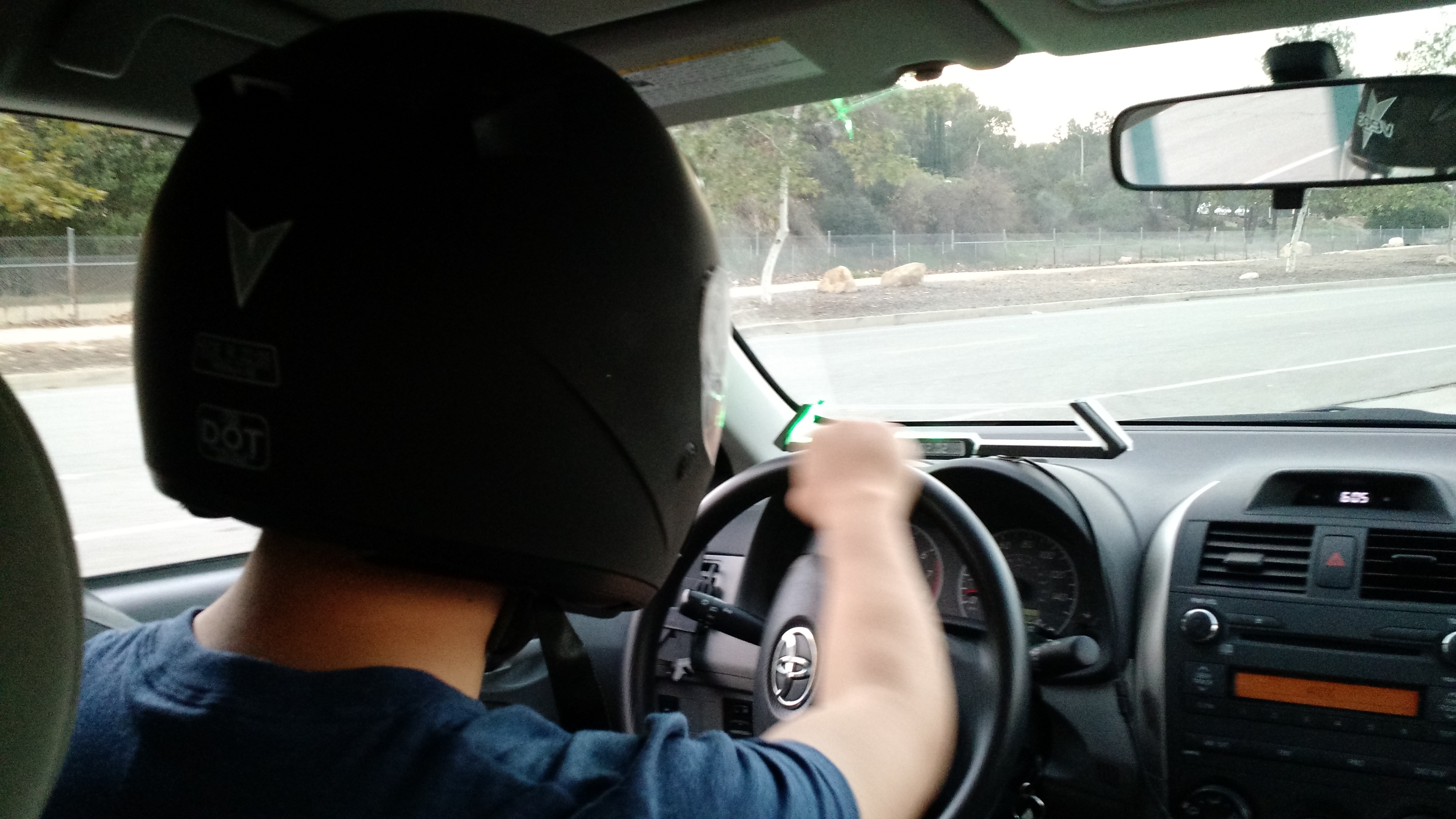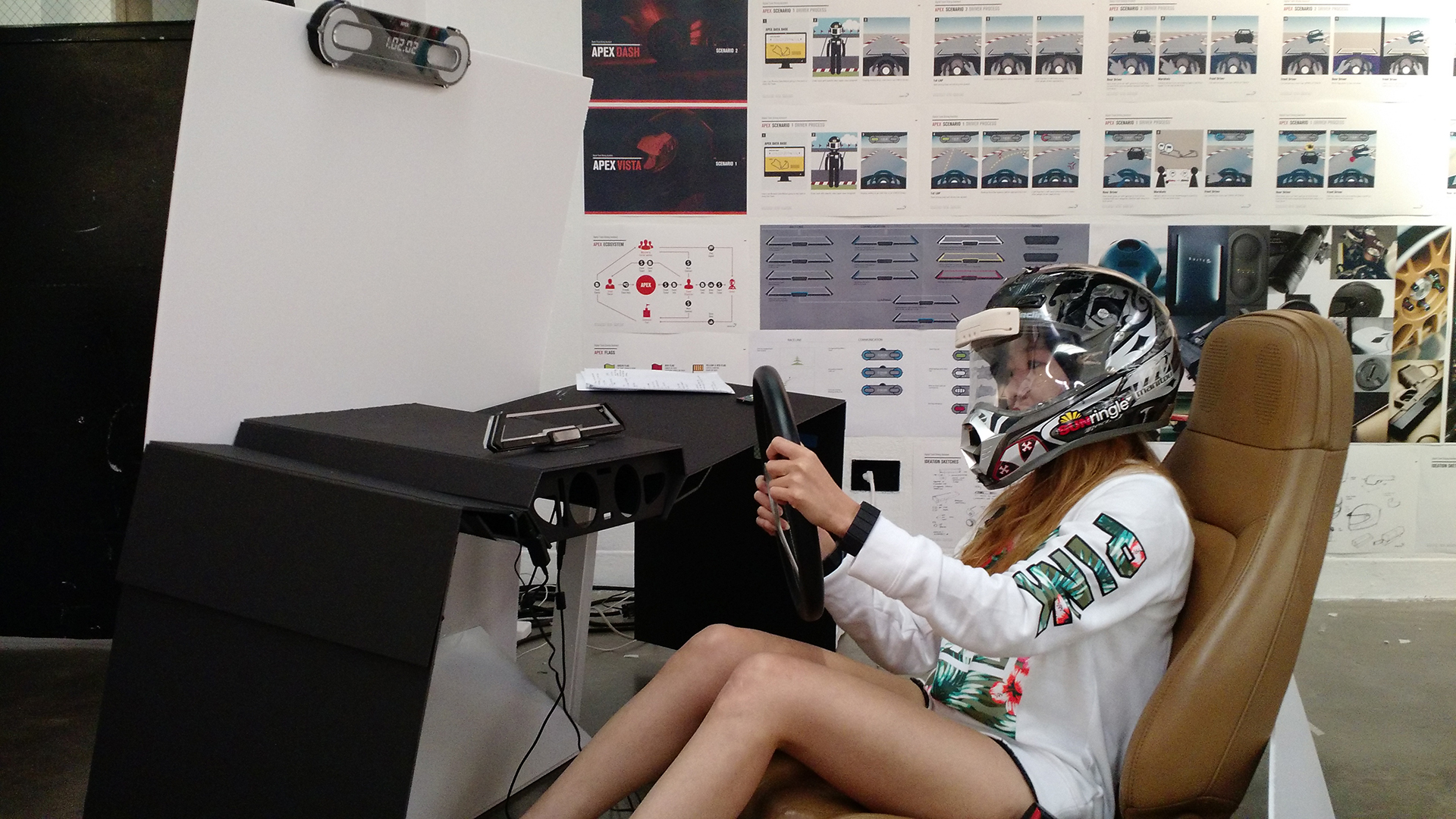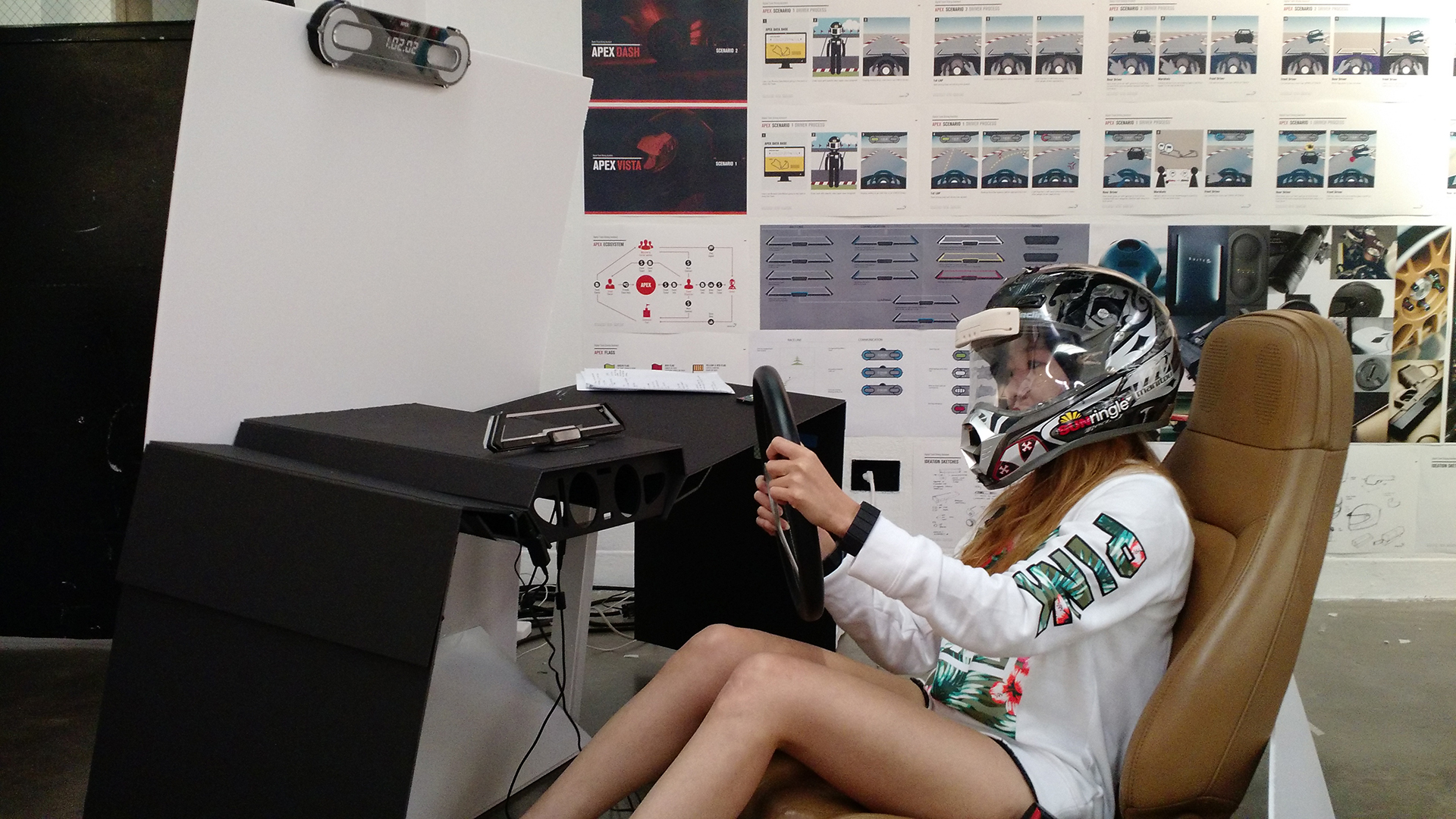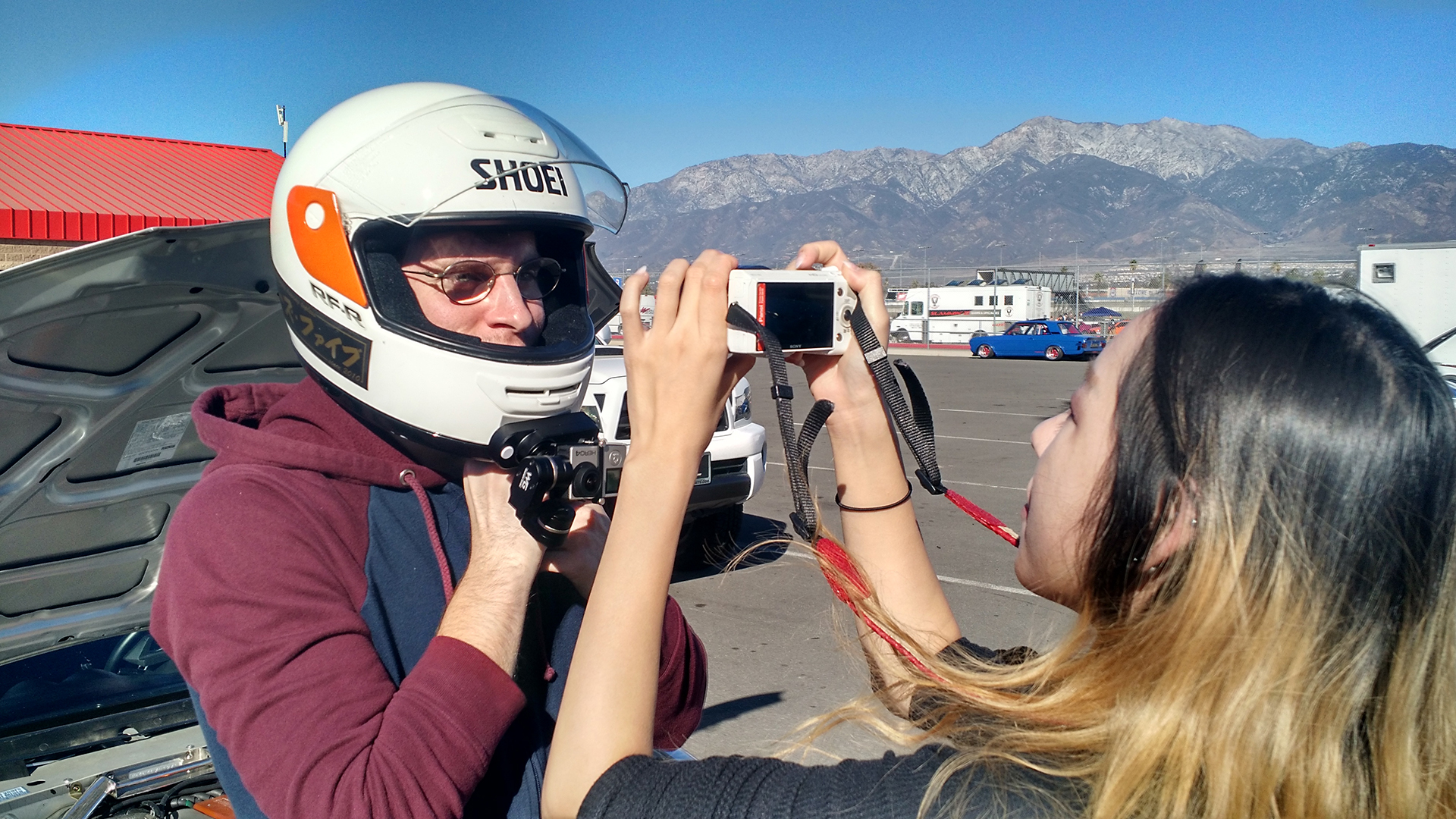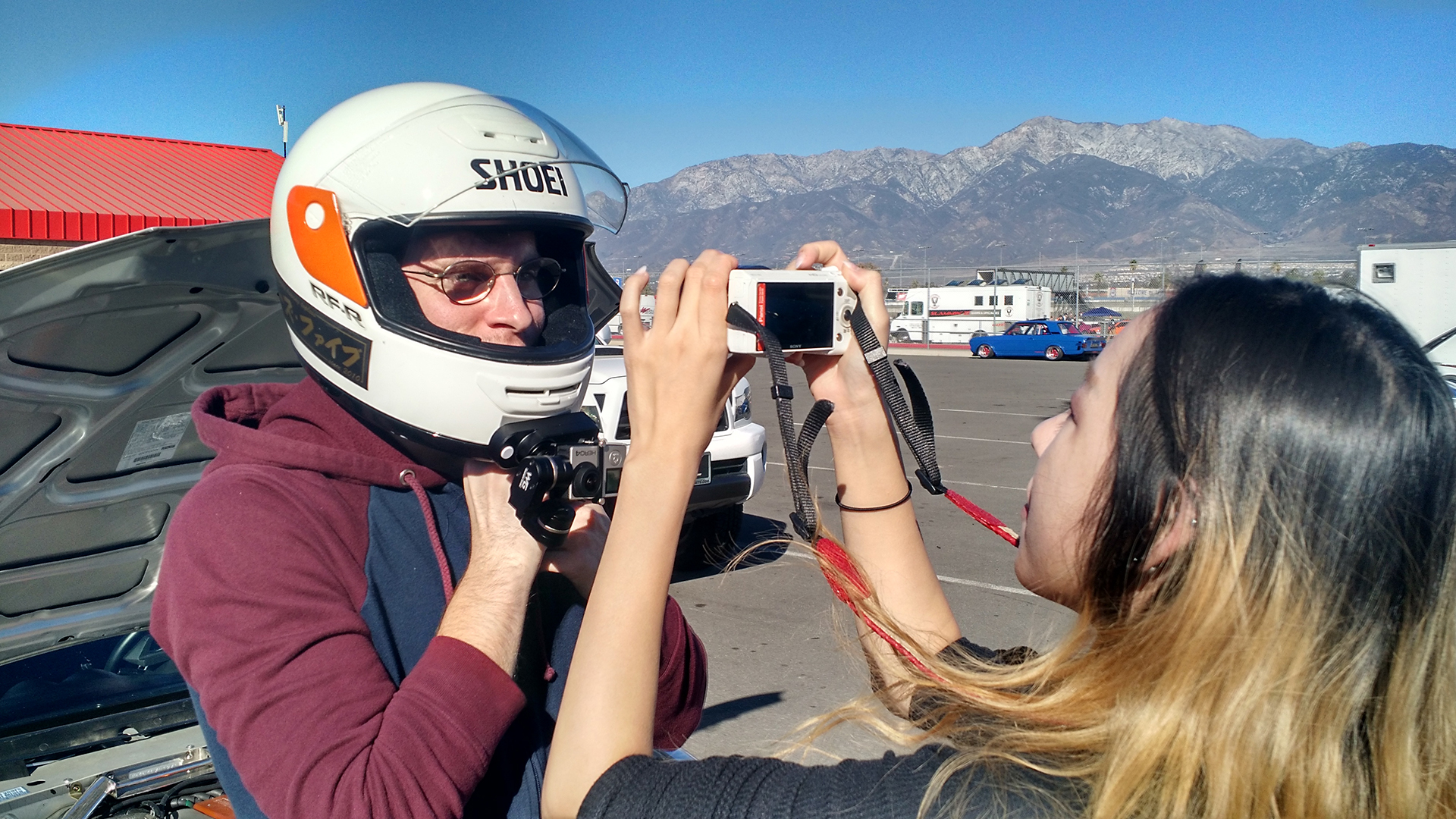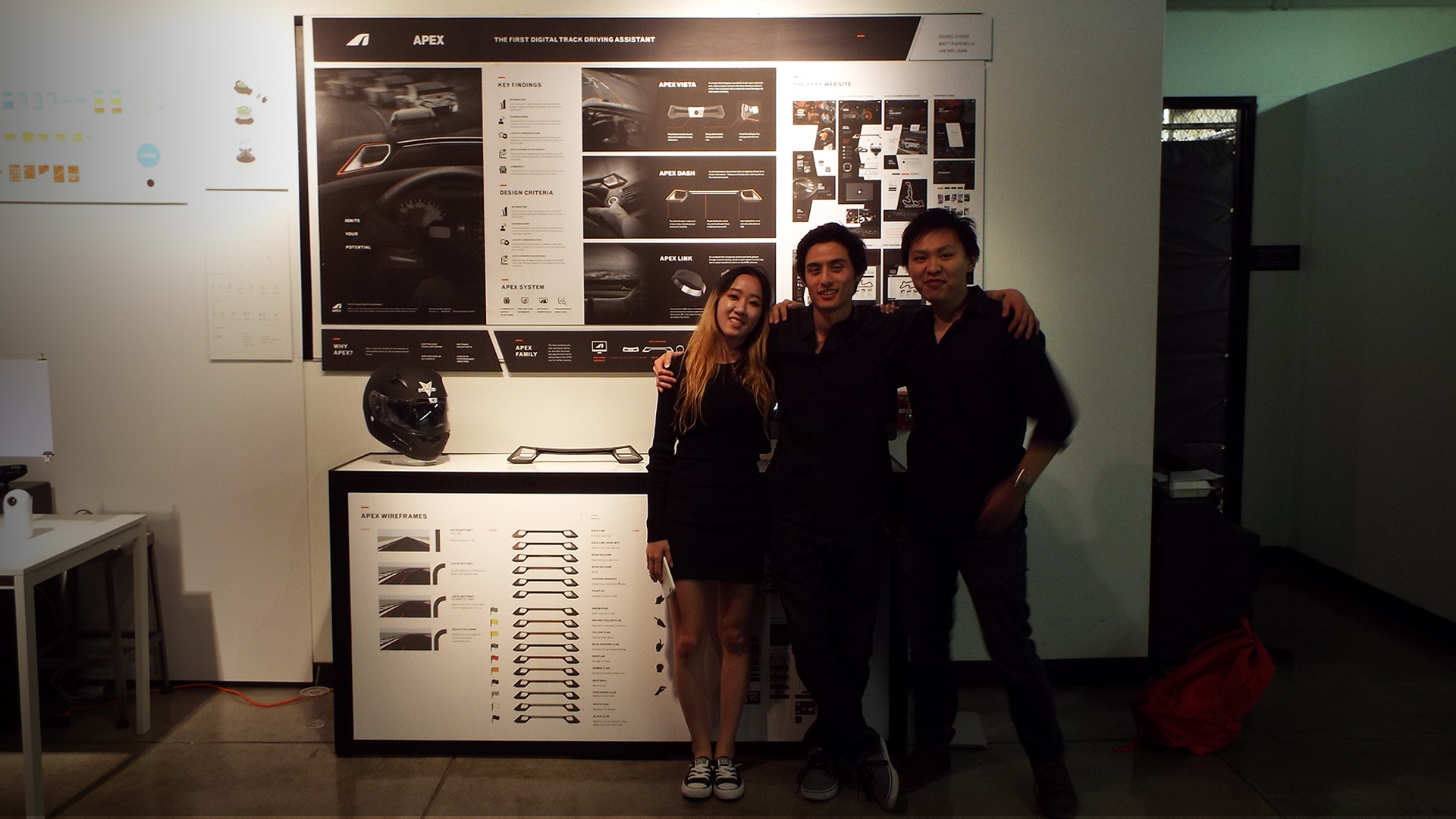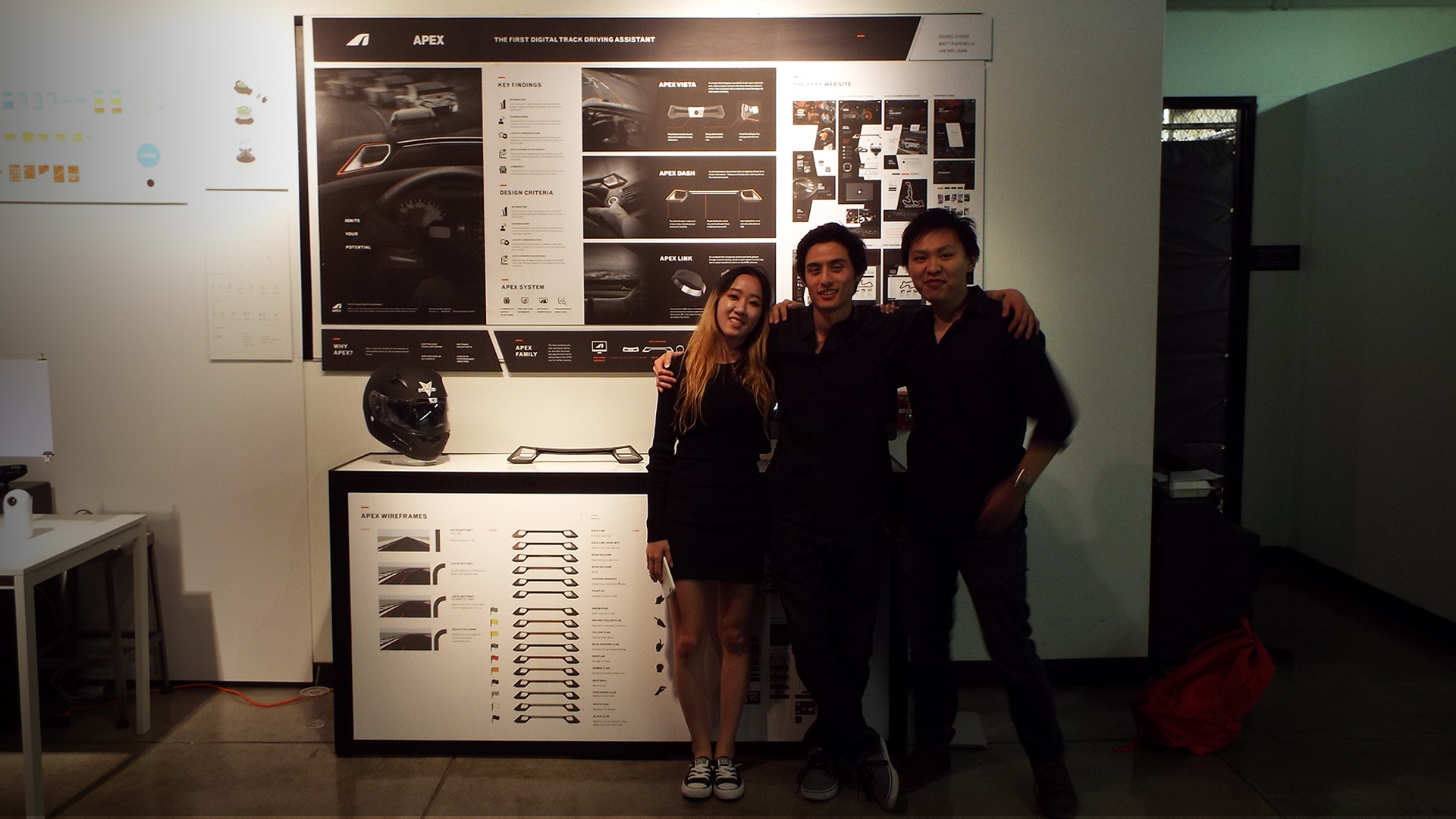 KEY FINDINGS FROM INTERVIEW